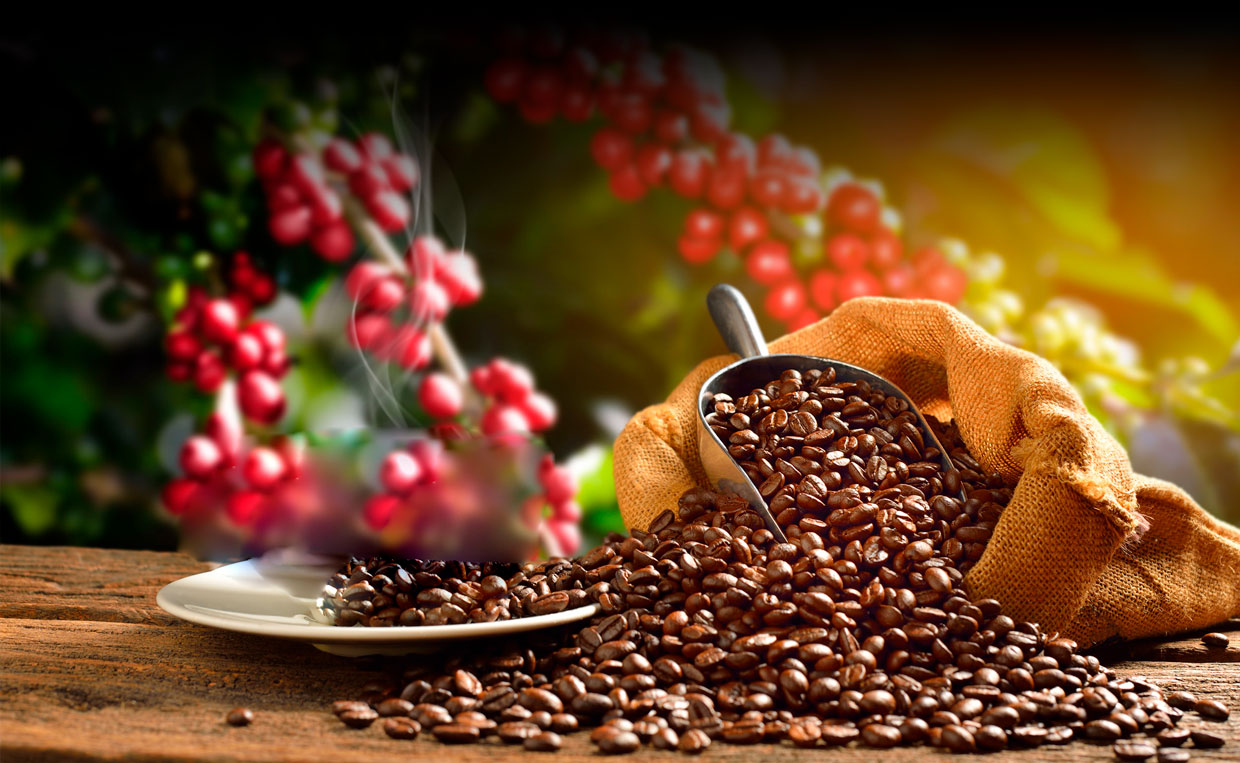 Kfest
Peruvian Coffee
Best Specialty Coffee
BUY NOW !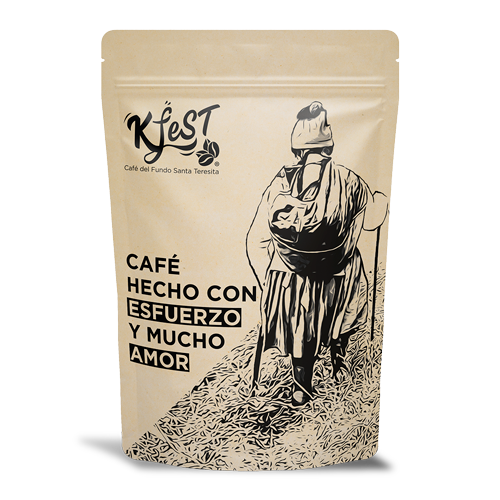 Our history


When my grandparents used to visit us they brought us the fruits that the Santa Teresita Fund produces, silk bananas, avocado, pituca and coffee.
They were gone and the fruits did not reach our table anymore. So, one fine day I visited the district of Chanchamayo in Junín. I fell in love with my grandmother's farm, the plants were loaded with coffee and after analyzing and testing them, we verified that they achieve the best category, with 10 gr. you have an aromatic fresh and clean coffee.
How not to share it with you? I'm sure my grandparents are glad to know it. From the farm to your cup.
We love coffee

Social: We generate better economic opportunities for Santa Teresita Fund.
Our Products
We put at your disposal our presentations:
100% Arabica grown at 1300 meters above sea level.
District of Perene, Chanchamayo. Junin – Peru
Exportable Coffee (between 81 and 84 points in a cup).
Presentations: grain and ground for V60 coffee maker, drop by drop, French press, electric coffee maker.
Delivery (Monday, Wednesday and Friday)
Exquisite flavor and acidity at its point.
Taste, body, aroma and bitterness
It will stimulate your taste buds. You will feel the essence of a 100% Peruvian coffee.
Este mensaje de error solo es visible para los administradores de WordPress
Error: No hay cuenta conectada.
Por favor, ve a la página de ajustes de Instagram Feed para conectar una cuenta.
Kfest arrived from Junin Peru
From the farm to your cup! Order them in just 3 steps:
1.- Call or message to +51 918422677, then choose your product and give us an address.
2.- Make the deposit via online banking in BCP or BBVA.
3.- All set! We'll ship it to your place, office or workshop in less than 24 hours.
*Deposit in the accounts below:
BBVA: 0011-0176-0200214089 (CCI: 011-176-000200214089-51) | BCP: 191-95442141-0-01
On behalf of: Maria Teresa Torres Rodriguez
Thank you!
Enjoy!
#KfestPeru #PeruvianSpecialtyCoffee
CONTACT US
+51 918422677 / +51 987 483 134

"The Lord will give you rain for the seed you sow in the ground, and the ground will produce abundant and fertile fruit" (Isaías 30,23)